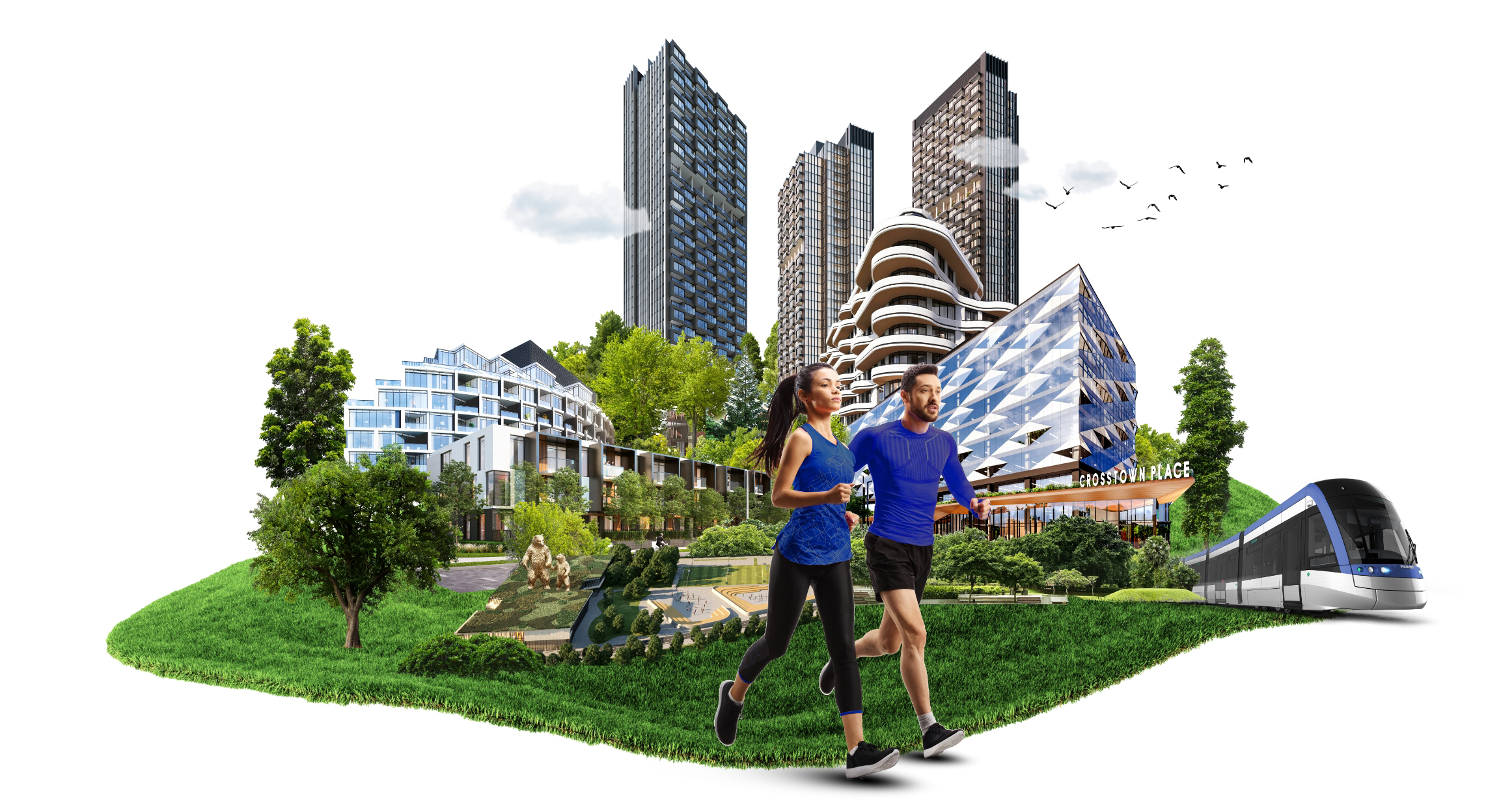 Something
for Everyone
THE CROSSTOWN CONNECTION
Toronto transit gives you easy connections to every neighbourhood of the city. And with the Eglinton Crosstown LRT line right outside your door, you can easily travel to Toronto's most interesting neighbourhoods and primary attractions in under an hour.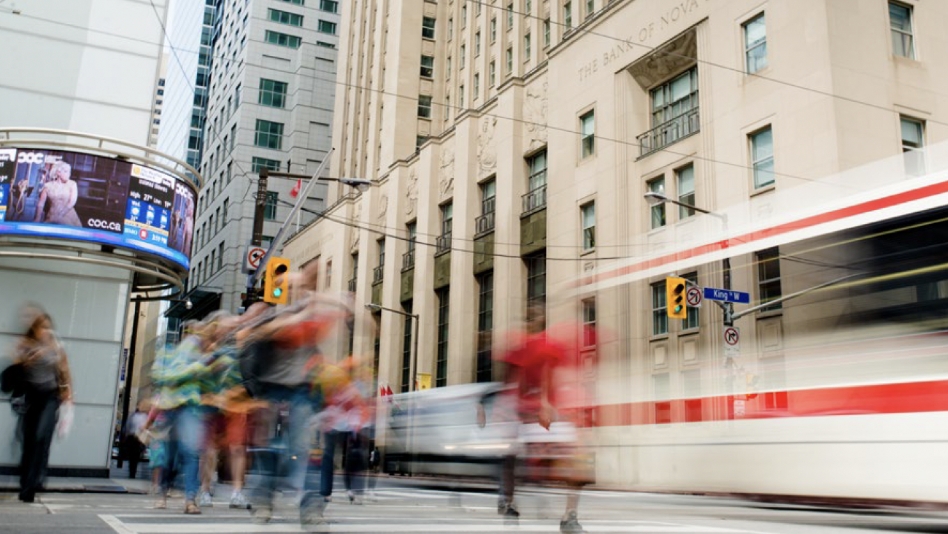 Financial District
Anchored by the gleaming midcentury-modern TD bank towers designed by Ludwig Mies van der Rohe and John B. Parkin, Toronto's financial district keeps Canada's cash flowing.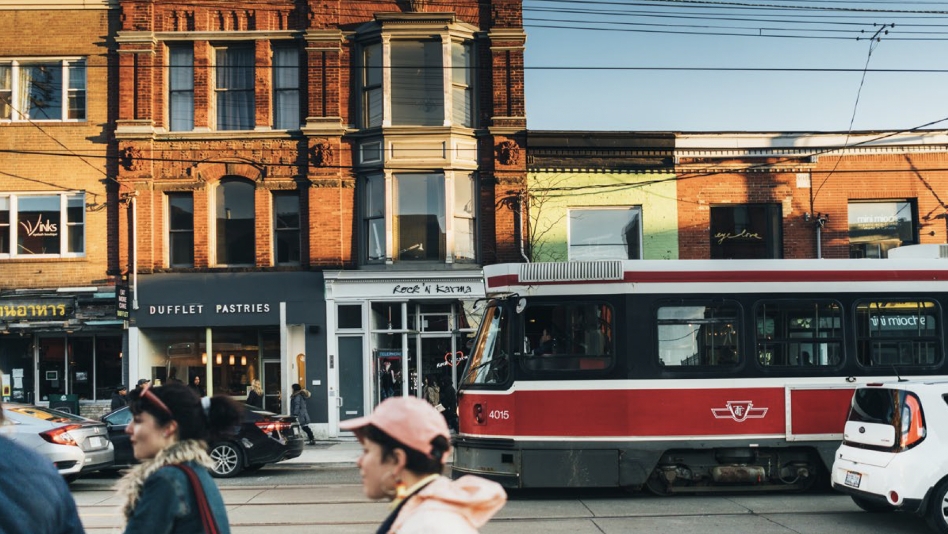 Queen West
Bohemian, eclectic and intriguing, Queen Street West is a long strip of art galleries, cafes, restaurants, unique shops, parks, restored Victorian-era hotels, and other architectural treasures.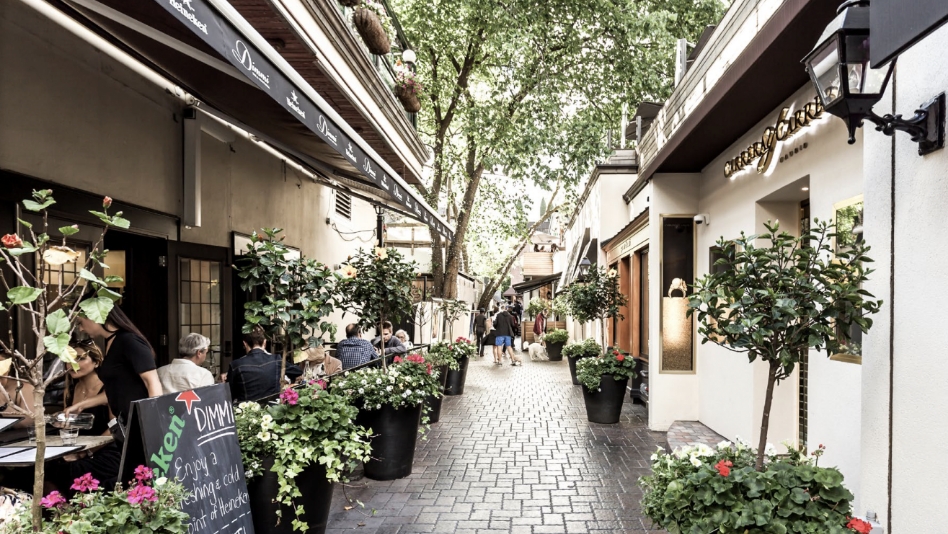 Yorkville
Encompassing the "Mink Mile" along Bloor Street, Yorkville is a picturesque luxury shopping and restaurant district. Charming boutiques and designer fashion shops proffer brands such as Gucci, Hermes, and Rolex.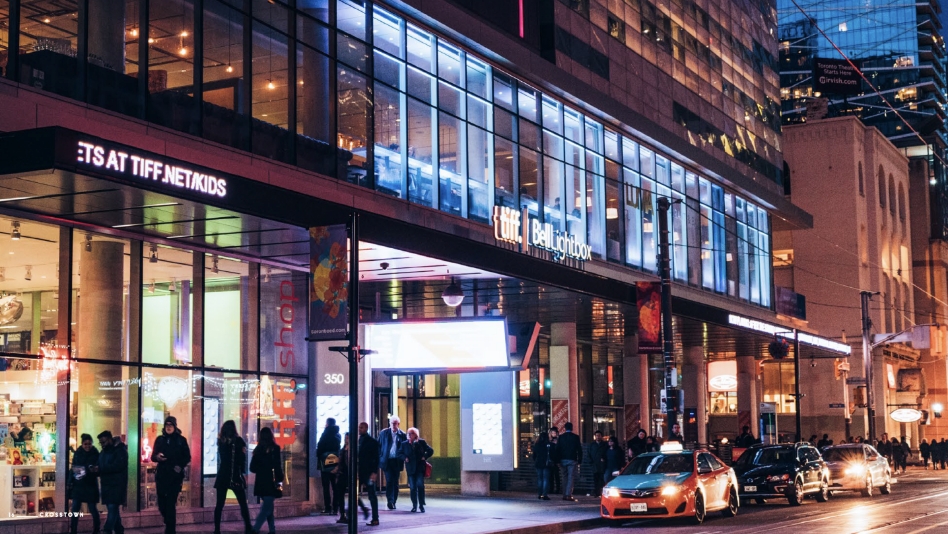 Entertainment Disctrict
Glamorous new buildings take their place among red-brick, industrialera warehouses in the entertainment district. On King Street West, boutique bakeries, celebrity-chef-owned restaurants, sophisticated clubs and pubs spark excitement.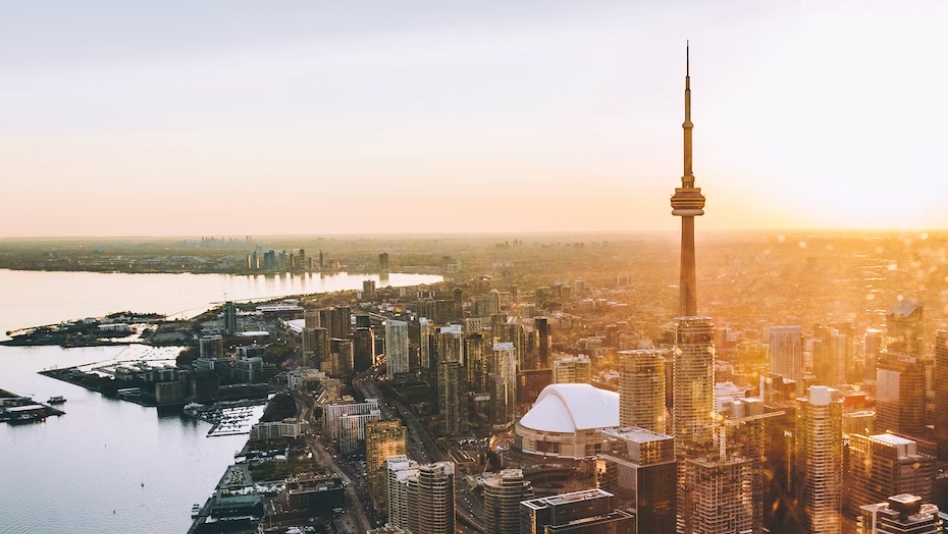 CN Tower
The CN Tower may no longer be the tallest free-standing structure, but it's still one of the modern Seven Wonders of the World. The 553-metre tower is the perfect place to get a bird's eye view of the megacity.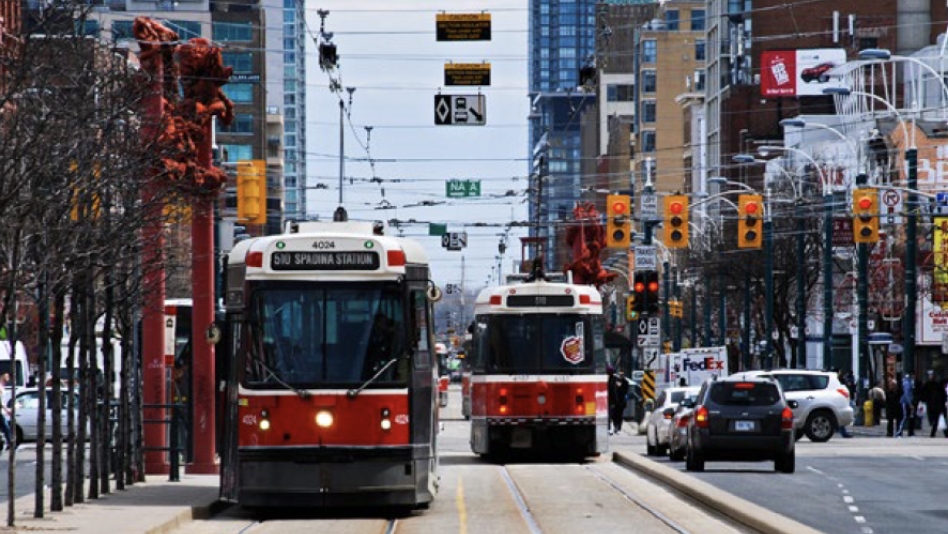 Chinatown
Step into any of the restaurants or shops of Chinatown and you're transported across the Pacific. Fresh produce from overseas, imported packaged food, and an incredible selection of meals make it a favourite destination.
Natural oasis
Many of Toronto's gorgeous parks and spaces are steps from Crosstown. At the very centre of the city's arcadian Greenbelt, the community is immersed in natural vistas, from winding trails and untouched pathways, to dense canopy cover and wetlands.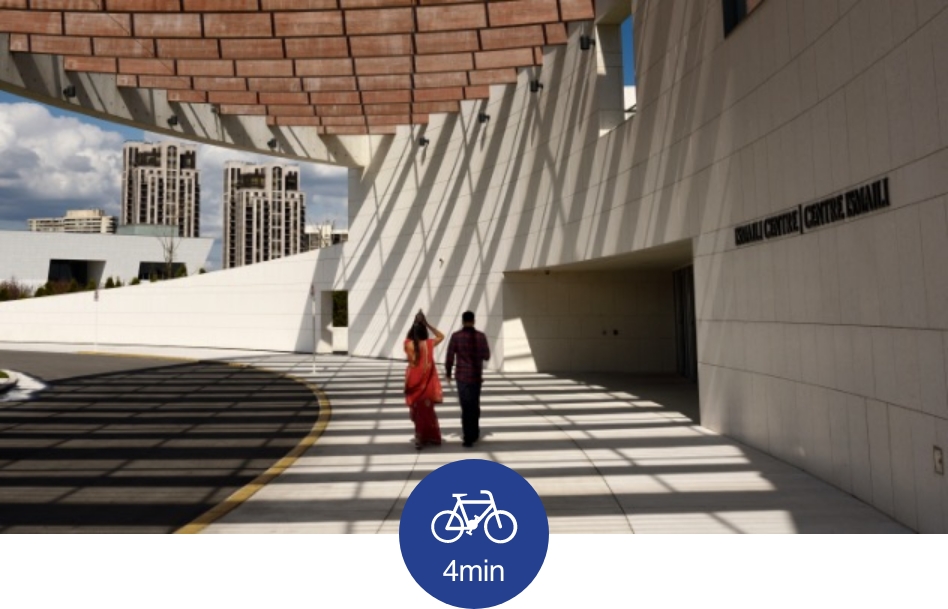 Aga Khan Park
For anyone hankering for blissful serenity, head immediately to the exquisite new Aga Khan Park situated between the Ismaili Prayer Hall and the magnificent new Aga Khan Museum.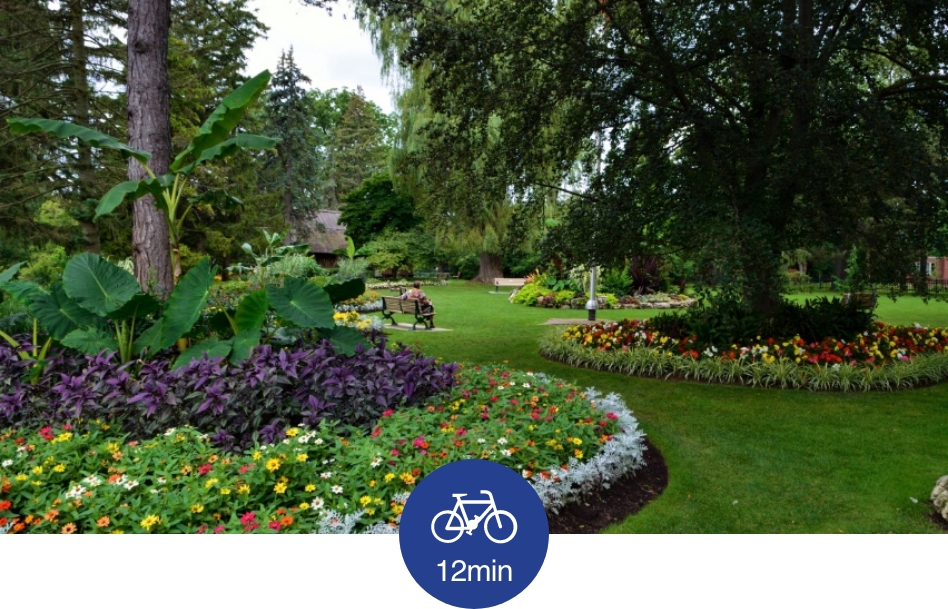 Edwards Gardens
Located on the southwest corner of Leslie and Lawrence Avenue. Enjoy a stroll through this manicured, botanical destination experience in the city.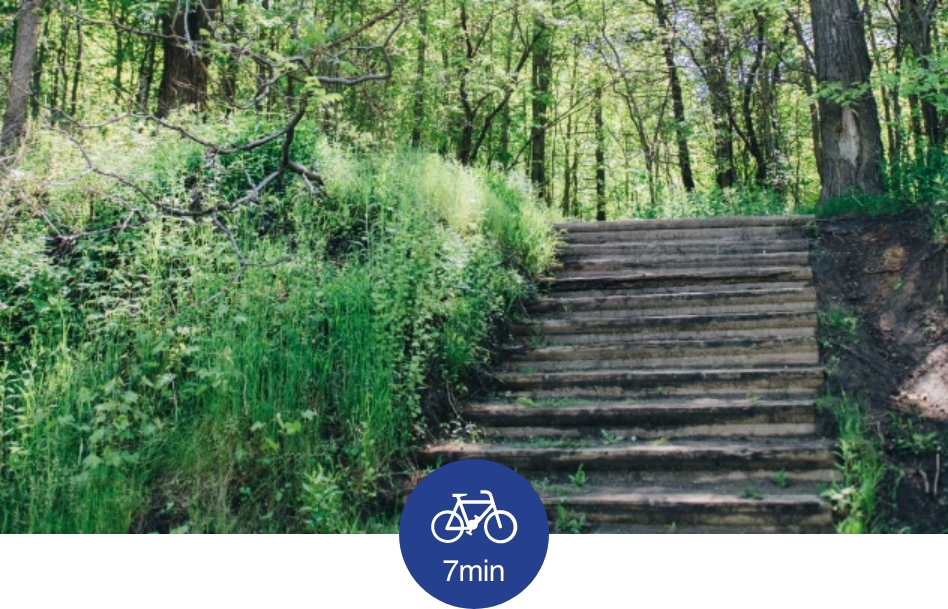 Moccasin Trail Park
Split into two parts by the Don Valley Parkway, the Moccasin Trail Park is one of the hidden gems of the GTA's extensive park system.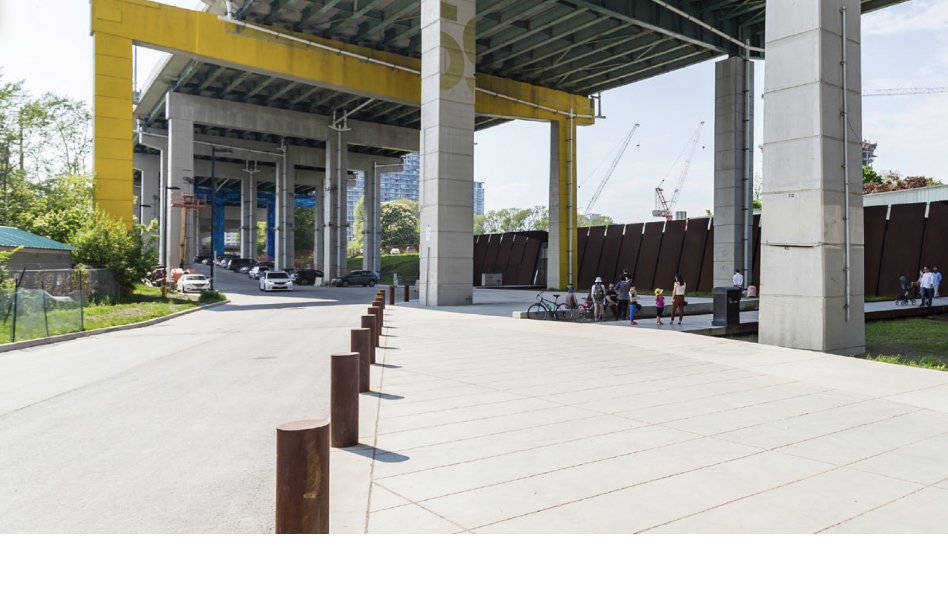 The Bentway
The Bentway is an art-infused park space, consisting of 55 outdoor 'rooms' which host outdoor activities as diverse as farmer's markets, gardens and urban agriculture, performance theatres and playgrounds.
Sunnybrook Park
Sunnybrook Park, at 380 acres, is one of the largest parks in the GTA and situated just across Leslie Street from Crosstown.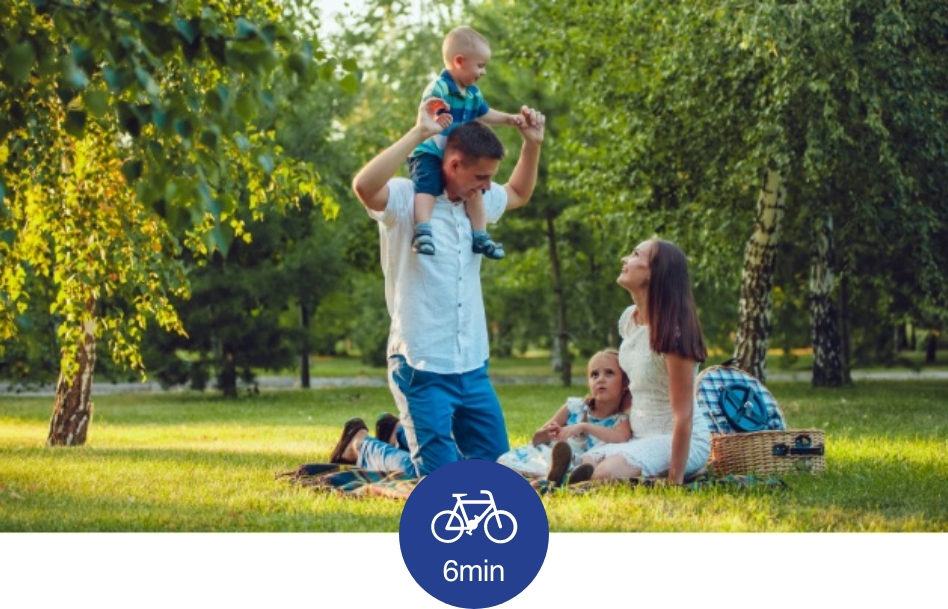 E.T Seton Park
Named after E.T. Seton, the famed author and painter, Seton Park is nestled in the valley below the Ontario Science Centre, and across Eglinton Avenue from the Crosstown site.